Last month we set you the task of using all your creative skills to colour in an amazing piece of MADI: Once Upon A Time In The Future commissioned art by Staz Johnson in whatever medium you preferred, and we've been blown away by the skills you lot possess.
20 entries were recieved in total, and these have now been whittled down by Staz Johnson and Duncan Jones to 5 finalists for you to vote on to give us a winner who will receive a Deluxe Edition of the graphic novel MADI: Once Upon A Time In The Future by Duncan Jones and Alex de Campi.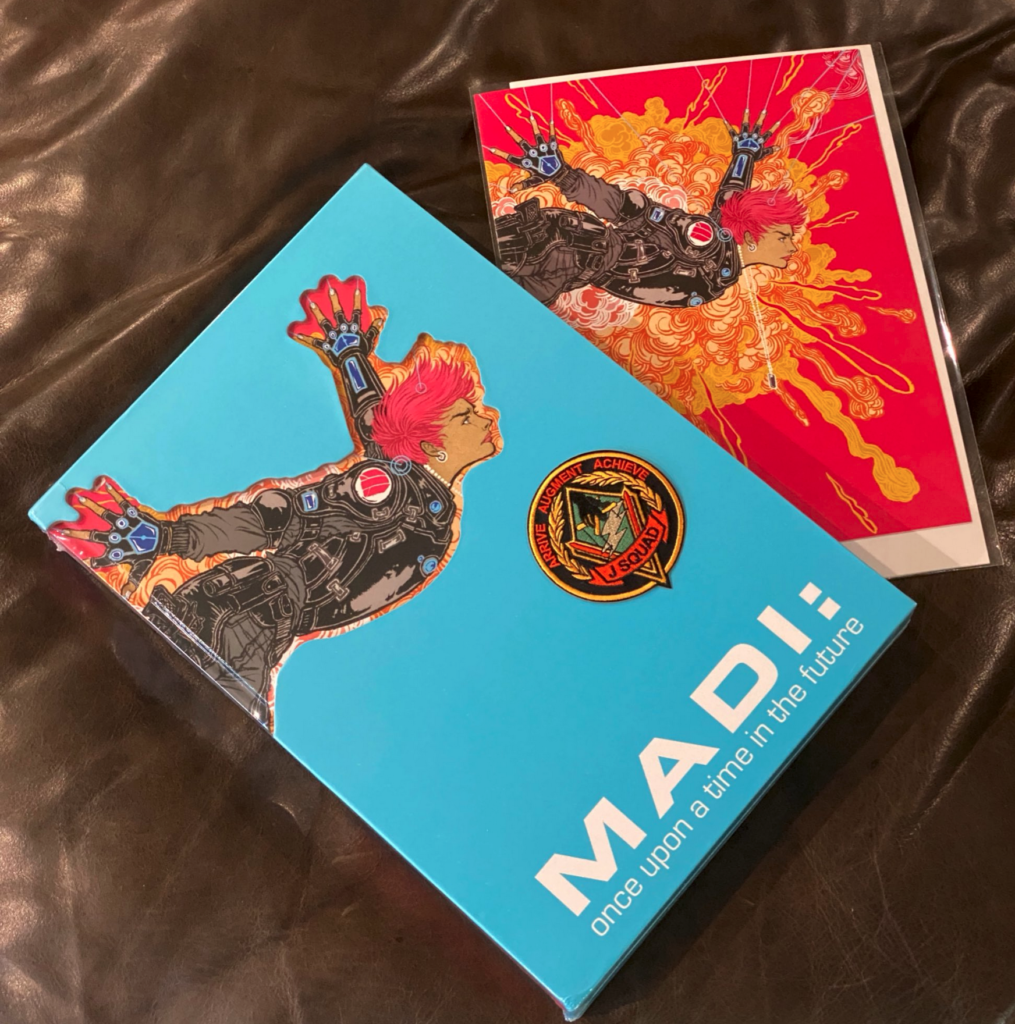 So, without further ado, here are the five finalists. Please cast your eyes over these incredible works of art and the use the form at the bottom of the page to choose your favourite. Voting is open from now until Friday 23rd June 2022 23:59 (British Summer Time).
1.KYLE GERBRANDT
2.Ryan T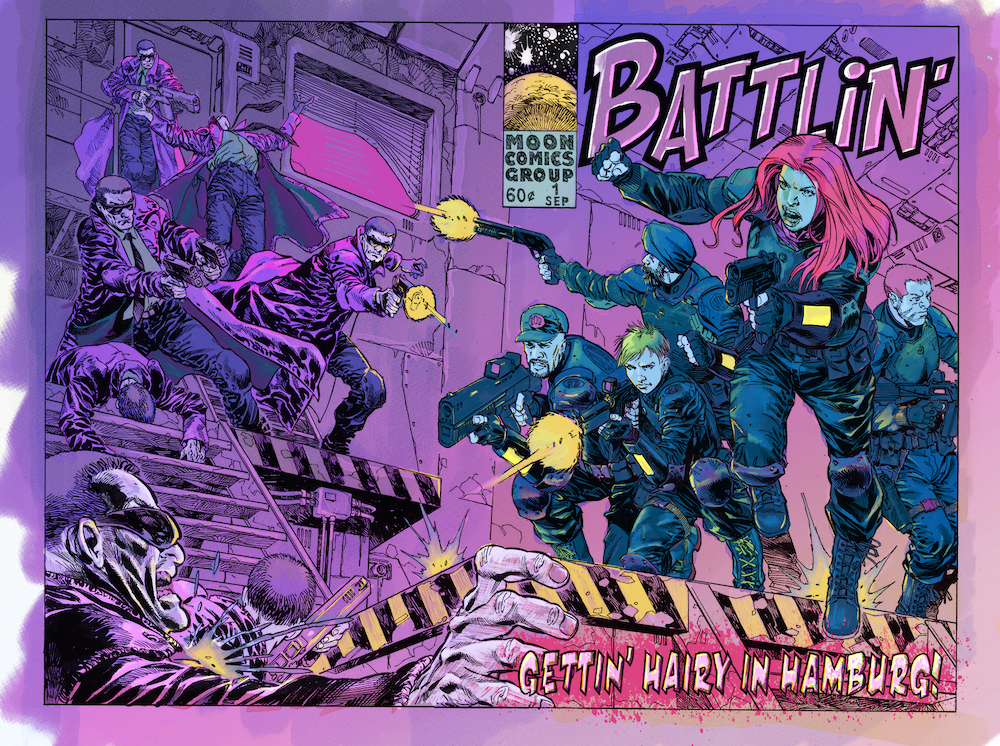 3. Pam Mackinnon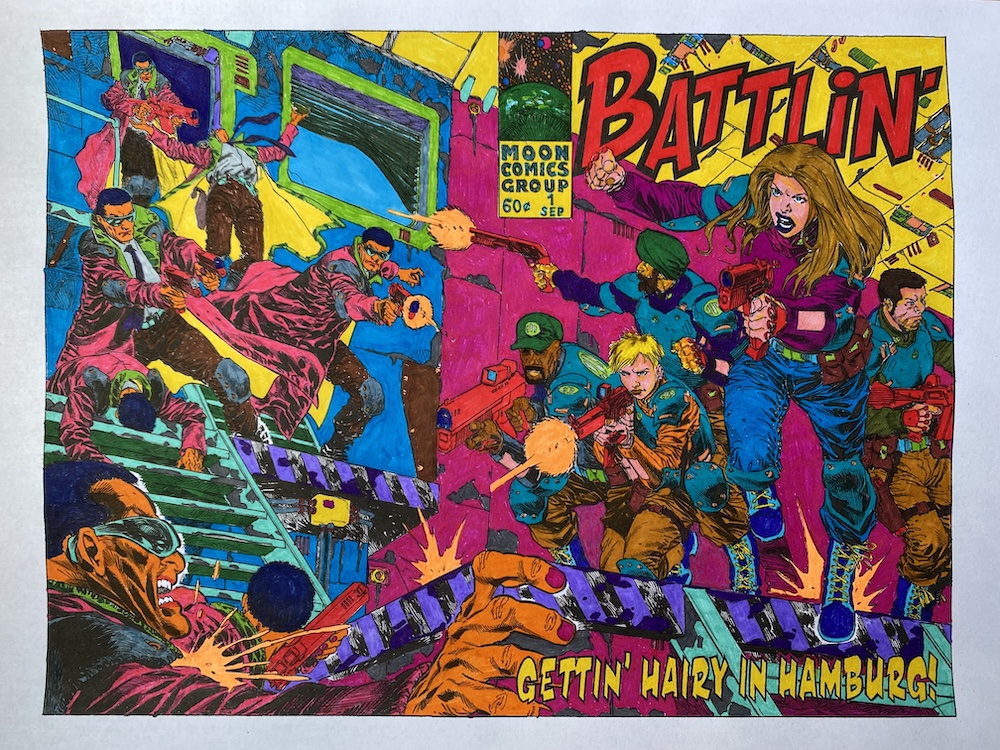 4. Anneli Forsberg
5. Michael Laverty
You can view all entries in this shared Dropbox folder
Follow Staz Johnson on Twitter
Follow Duncan Jones on Twitter
Follow Alex de Campi on Twitter
Follow ManMadeMovies if you want to too 🙂