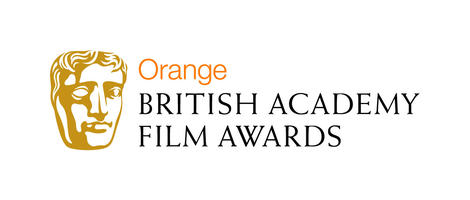 The longlist for the Orange British Academy Film Awards in 2010 has been announced this morning, and MOON features in 10 categories!! Full list can be view on the BAFTA site HERE
The Long List
Over 6000 members of the Academy vote in three rounds to decide the winners of the Orange British Academy Film Awards. The Long List is the result of Round One voting by members of the Academy. With 220 films entered this year, the first round of voting reduces the films down to fifteen in each category. Round Two voting will reduce these fifteen contenders down to the five nominations in each category.
The full list of nominations will be announced on Thursday 21 January at BAFTA Headquarters.
MOON has been nominated for:
Best Film
Director
Original Screenplay
Special Visual Effects
Sound
Editing
Production Design
Cinematography
Music
Leading ActorSam Rockwell (Sam Bell)
No nomination for Supporting Actor for Sam Rockwell though, what does a man have to do??
So there we go, a 2 week wait until we discover whether MOON makes it into the final nominations, fantastic showing for a debut Director so far though 🙂